Le Cats Whiskers
---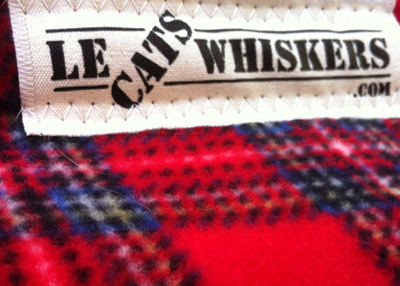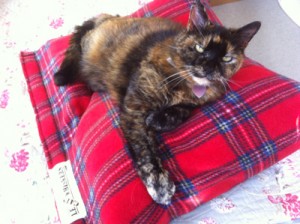 LE CATS WHISKERS – the ultimate bed for your puss cat.
An inner waterproof beanbag – that is easily re-fillable when a bit flat.
A washable removable fleece outer cover – which can be brushed between washes to remove excess cat hair.
Warm and cosy for your furry friend.
SOLD FLATPACKED WITH FREE SHIPPING.
LE CATS WHISKERS FOR SALE £55
LE CATS WHISKERS COMPLETE = WITH BEANS, FREE LOCAL DELIVERY
(within 15 mile radius)
FREE UK ONLY DELIVERY FOR LE CATS WHISKERS
(plus postage and packing).