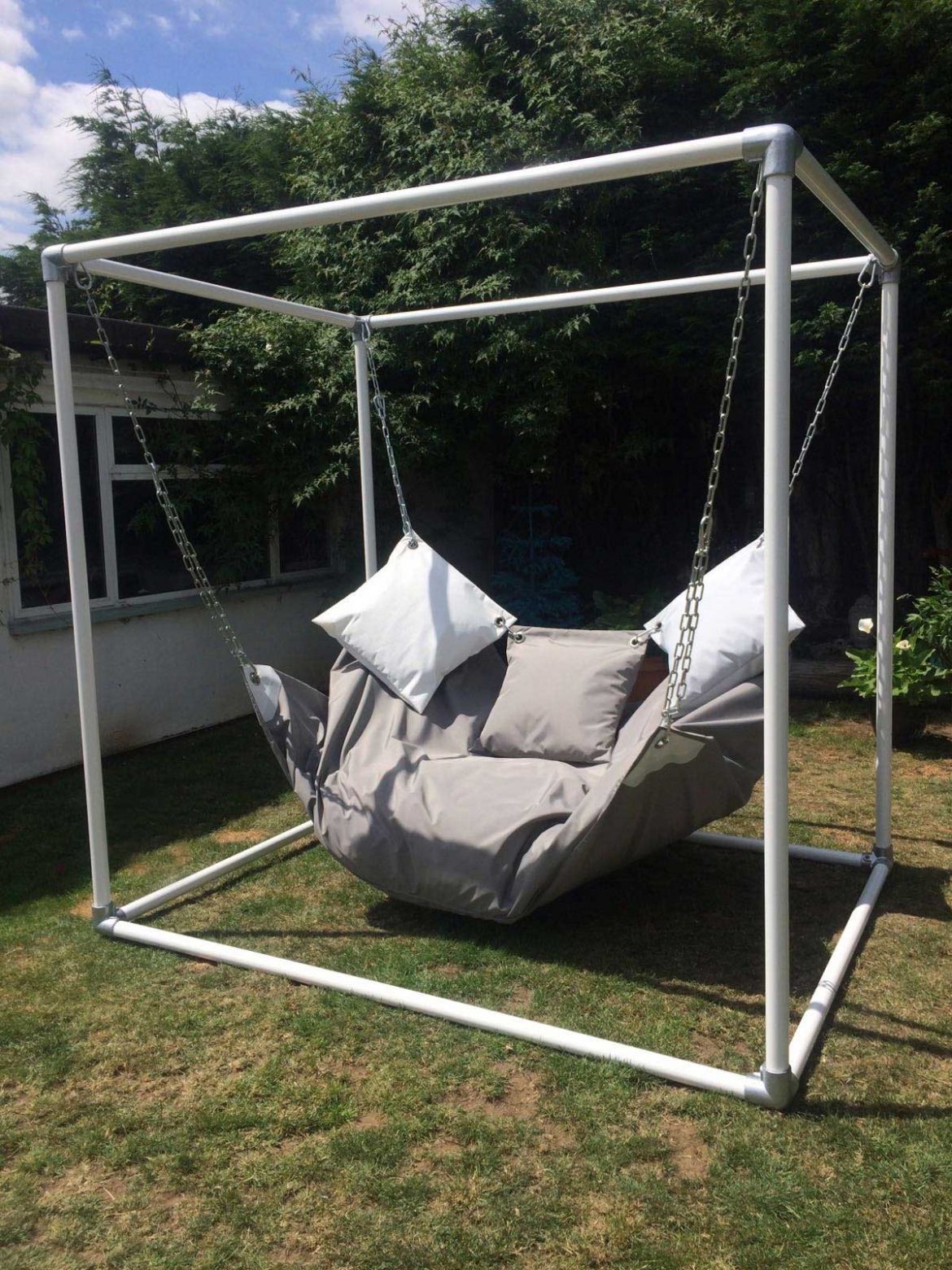 Hey!  Welcome to our 'Movable Feast' in the shape of our new LE BEANOCK FRAME! So cool and simple, so utility and strong, just like LE BEANOCK.
They were  made for each other….. literally, we had the frame made in white to go with LE BEANOCK COLOURS in White and LE BEANOCK COLOURS in Light Charcoal, with cushions that matched and contrasted.   The frame can be made in a variety of colours to complement LE BEANOCK and its many colours.
We also make a canopy for the top of the frame affording more shade for the perfect 'lounge about'.
LE BEANOCK FRAME for outside: garden, yard, patio, decking, by the pool and summer house. For inside: loft apartment, condo, penthouse, garden room, roof terrace, roof garden.
ANYWHERE YOU WANT THE PERFECT CHILL OUT ZONE
LOVE T XX
Contact us or more information & to place pre-orders for the LE BEANOCK FRAME