'The quality is outstanding' Virginia & Mark
LE BEANOCK
'View from LE BEANOCK'
Secret Bay Dominica
LE BEANOCK
George & Taz Hadleigh
LE BEANOCK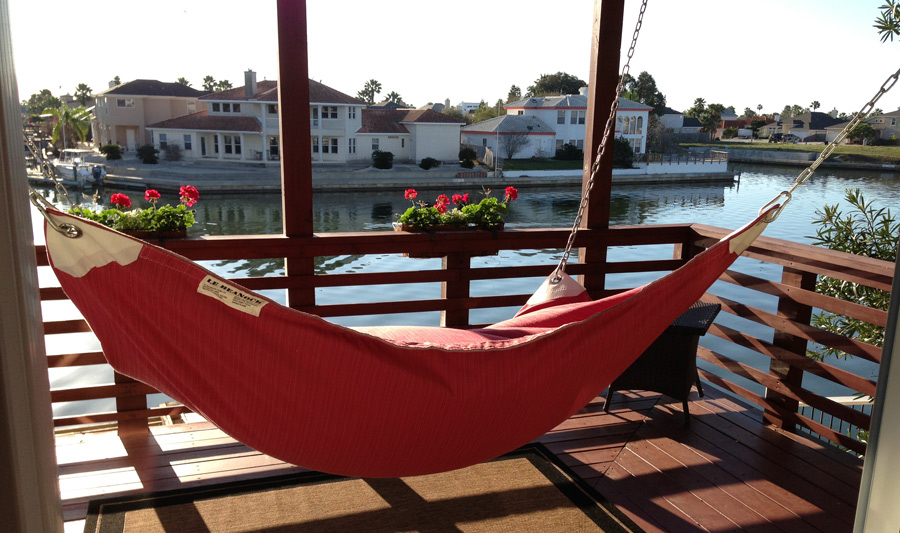 'Everyone loves it!' Dwayne & Slade U.S.A
LE BEANOCK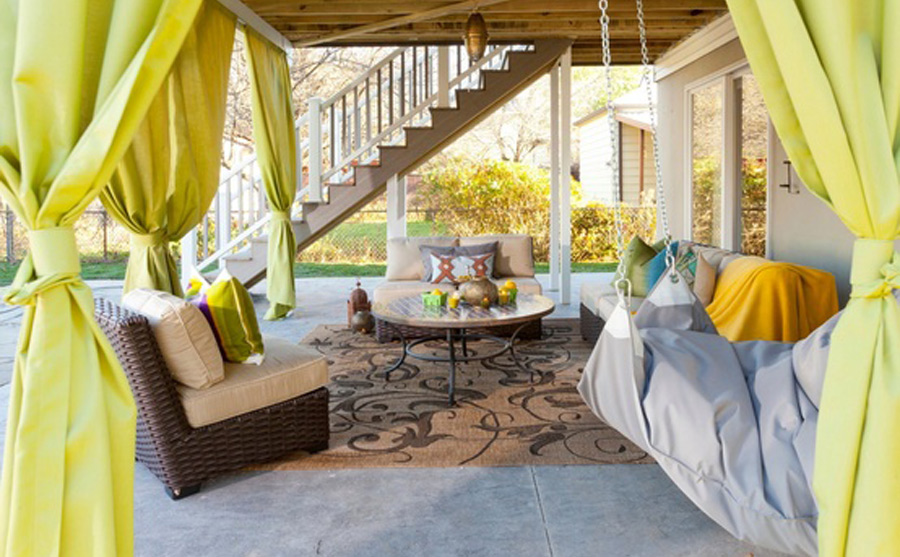 From the TV show 'Cousins on Call'
LE BEANOCK
From the TV show 'Cousins on Call'
LE BEANOCK
'Molly & Le Dogs Beanock'
click here for more details
LE 'DOGS' BEANOCK
'These are the most practical dogs bed going - lightweight to move
around the house or in and out of the garden or to pop in back of the car .
Waterproof, comfortable and supportive with a removable fleece cover
that can be washed and dried in v short time.
Brilliant idea.' – Diana, Chalkwell, UK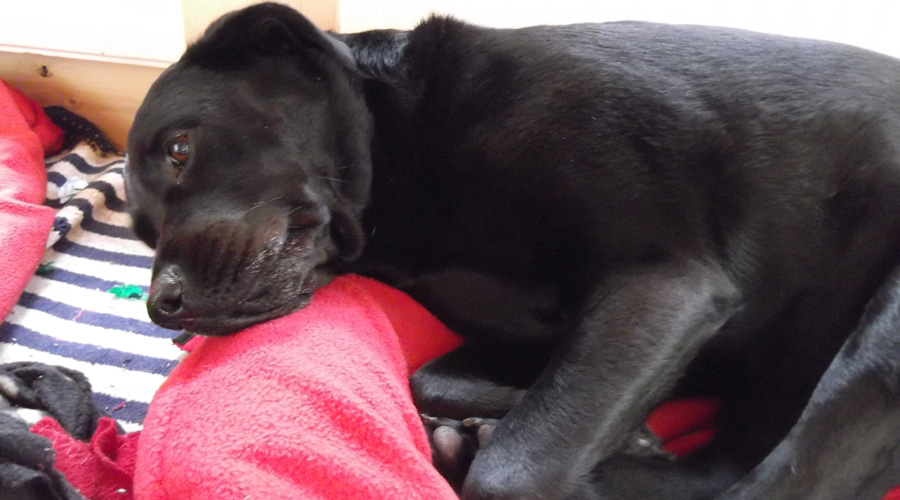 'Tilly & Le Dogs Beanock'
LE 'DOGS' BEANOCK
click here for more details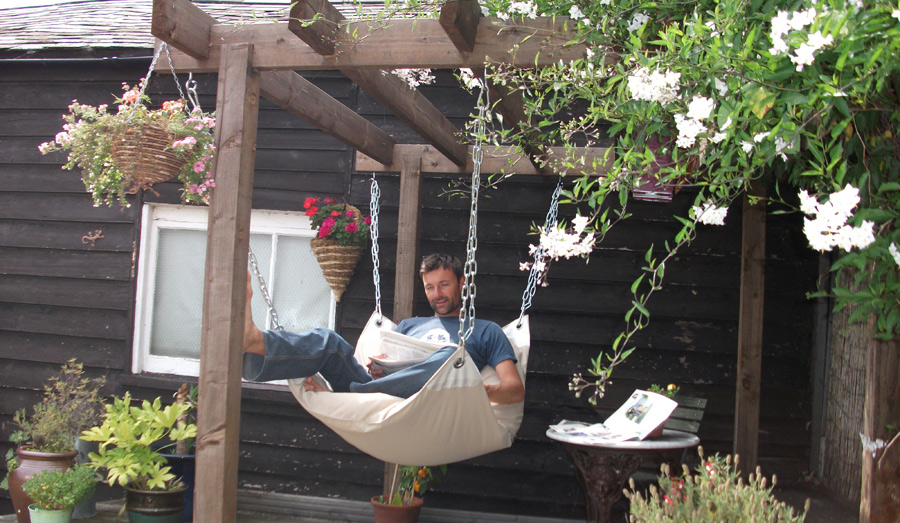 Joss, Leigh on Sea
LE BEANOCK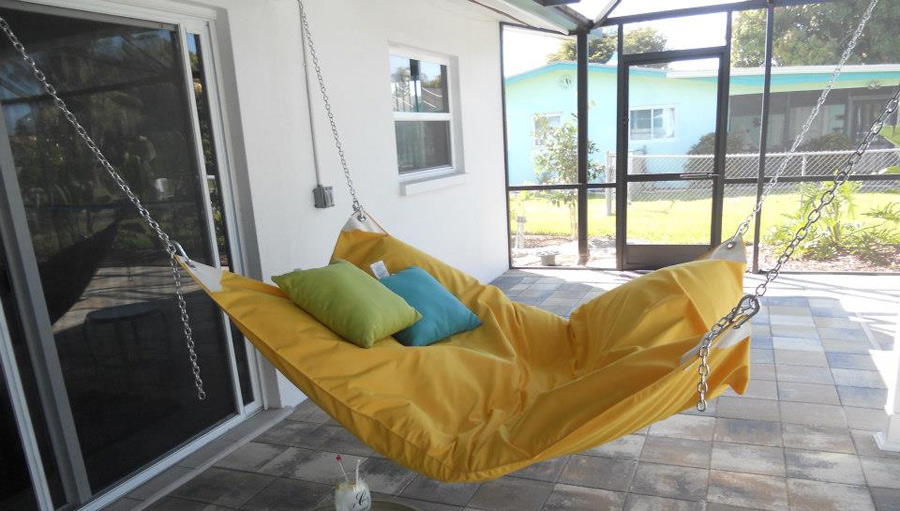 'My new favourite place to hang out'
LE BEANOCK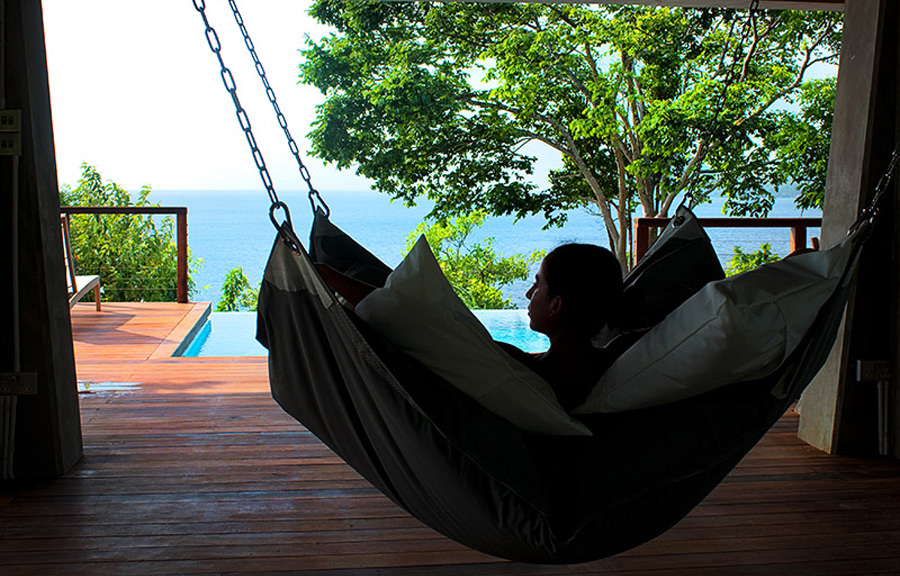 Secret Bay Dominca
LE BEANOCK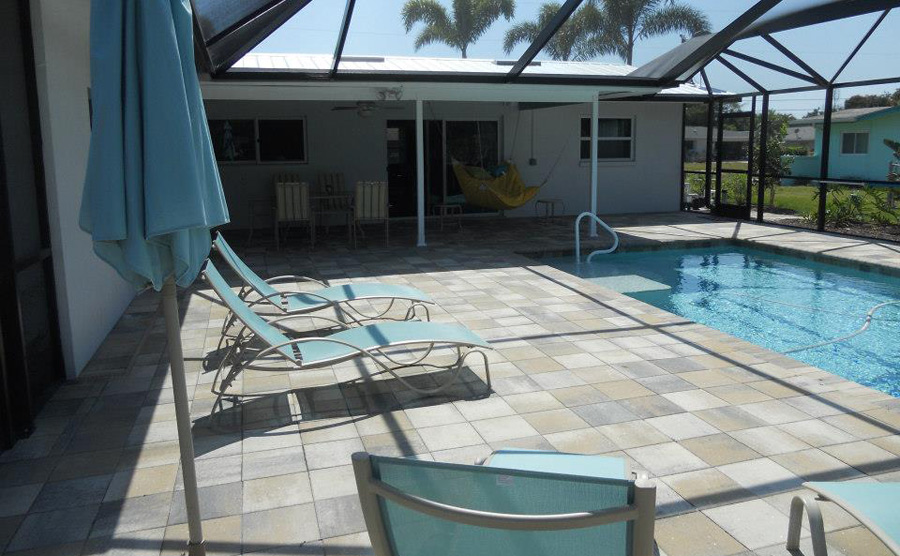 'View of the Patio and LE BEANOCK'
LE BEANOCK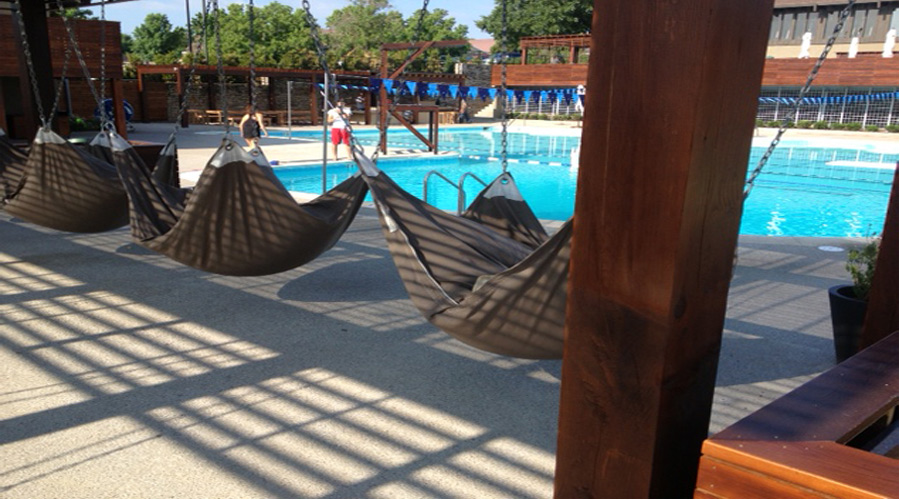 Woodside Tennis & Health Club Kansas City USA
LE BEANOCK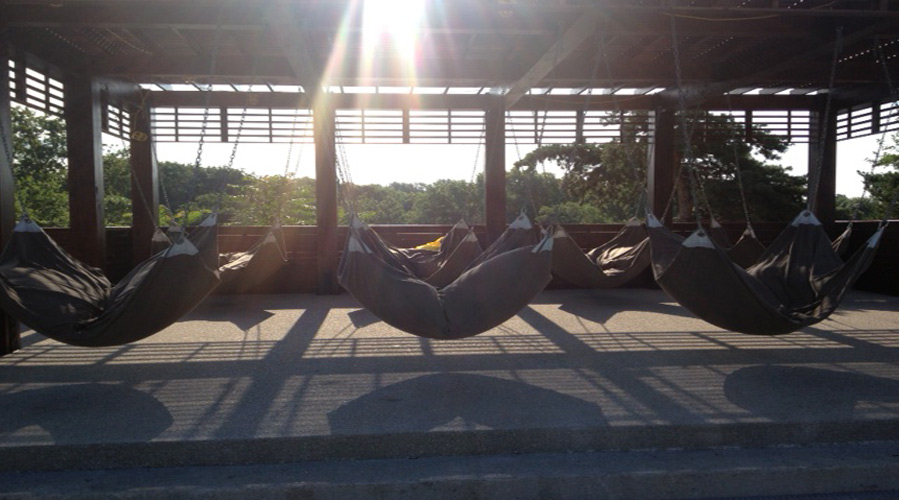 Woodside Tennis & Health Club Kansas City USA
LE BEANOCK
Woodside Tennis & Health Club Kansas City USA
LE BEANOCK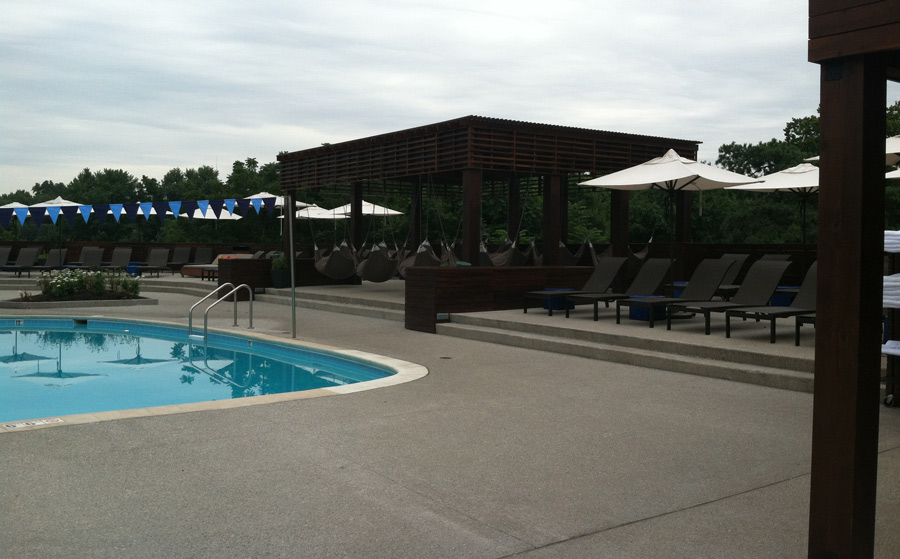 Woodside Tennis & Health Club Kansas City USA
LE BEANOCK
'These have been amazing! They are the first area to fill up every day! A great purchase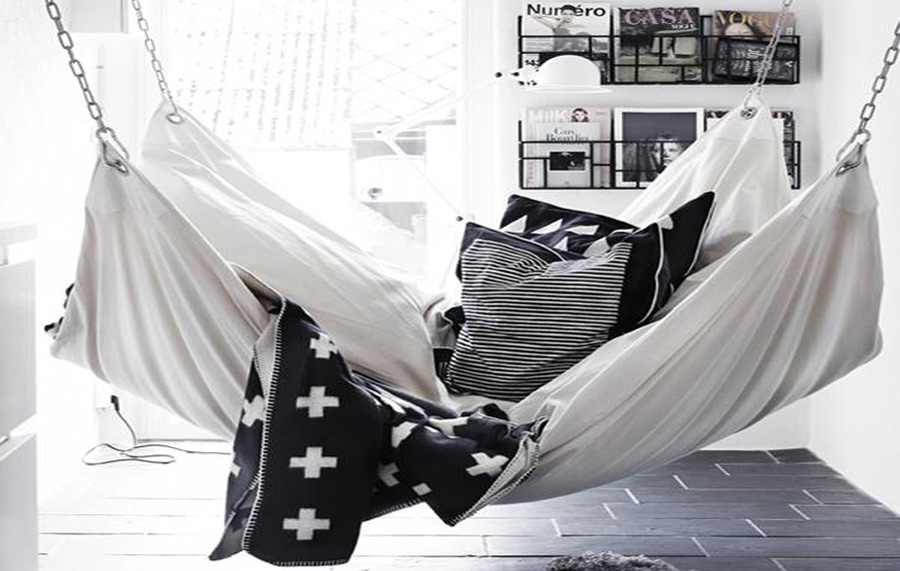 LE BEANOCK
New Facebook offices in Austin Texas
LE BEANOCK
* FAMILY ROOMS * KIDS ROOMS * LOFT CONVERSIONS
* CONSERVATORIES * VERANDAS * GARDEN * SPECIAL NEEDS
WHAT IS LE BEANOCK?
LE BEANOCK is part beanbag, part hammock. LE BEANOCK combines the unique experience of the weightlessness of a hammock with the comfort of a beanbag/bed, be enveloped in comfort and soothe away your stress, you will experience the true meaning of relaxation in LE BEANOCK.
Designed with comfort in mind, LE BEANOCK has been developed to be the ultimate in luxury lounging.
Handcrafted using premium quality materials, beautifully designed for modern living, for a life less ordinary.
COMING SOON! LE DOGS BEANOCKS……Read more