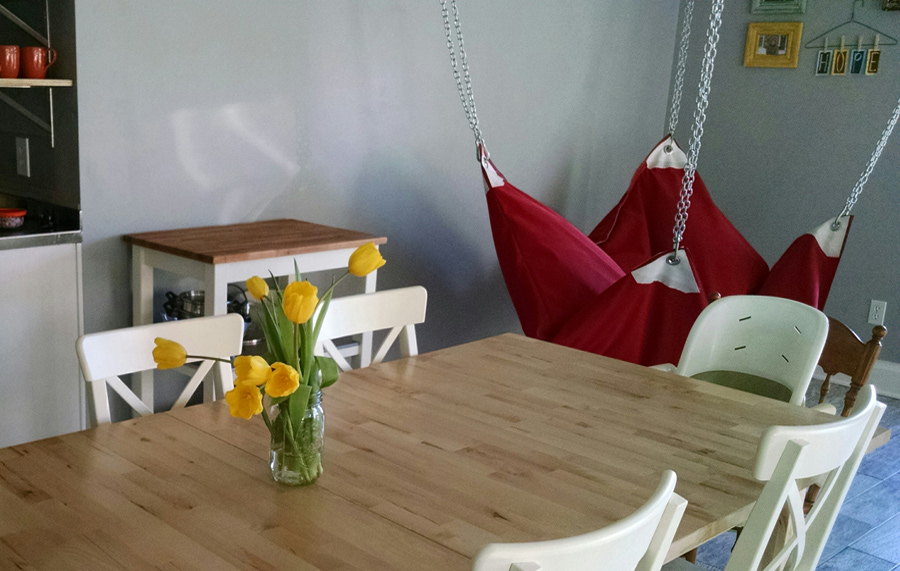 LE BEANOCK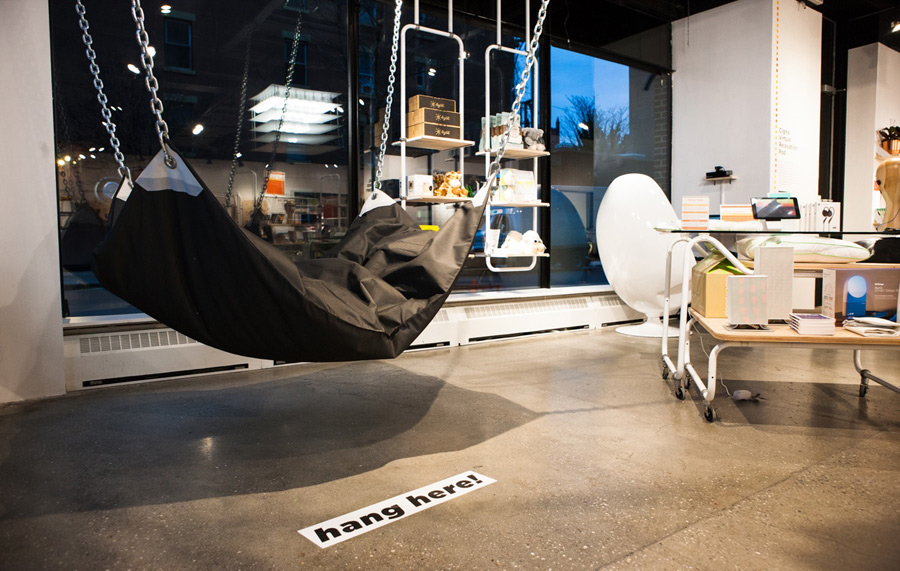 LE BEANOCK
The Story store New York, FEEL GOOD Story Jan-Feb 16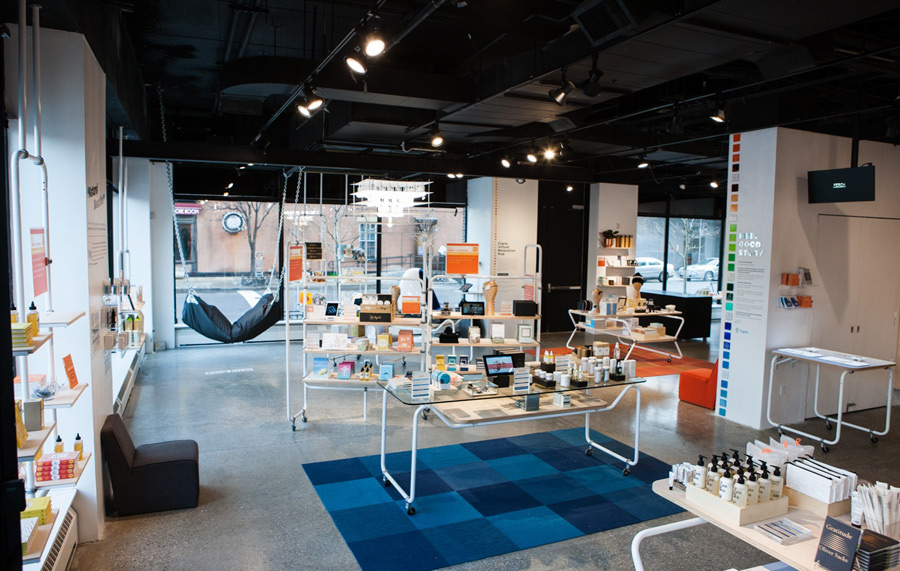 LE BEANOCK
The Story store New York, FEEL GOOD Story Jan-Feb 16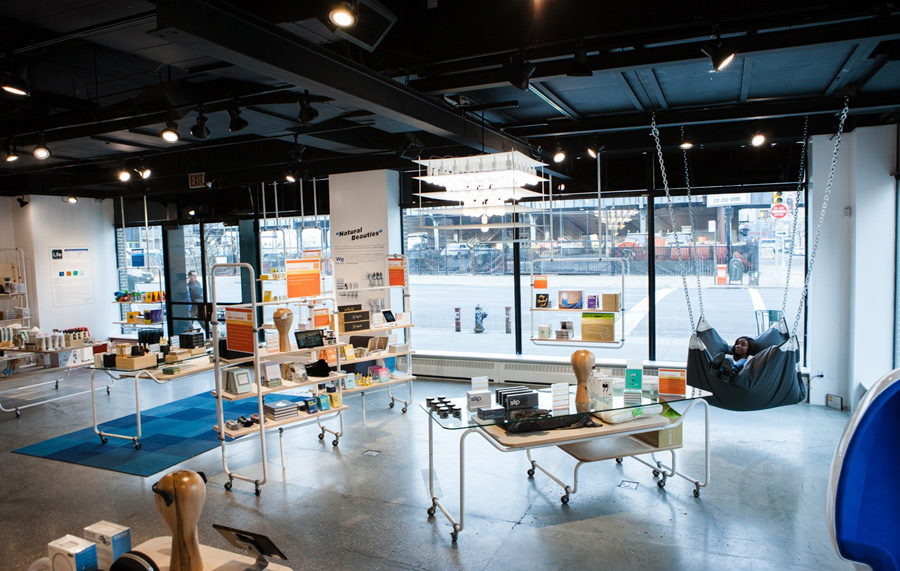 LE BEANOCK
The Story store New York, FEEL GOOD Story Jan-Feb 16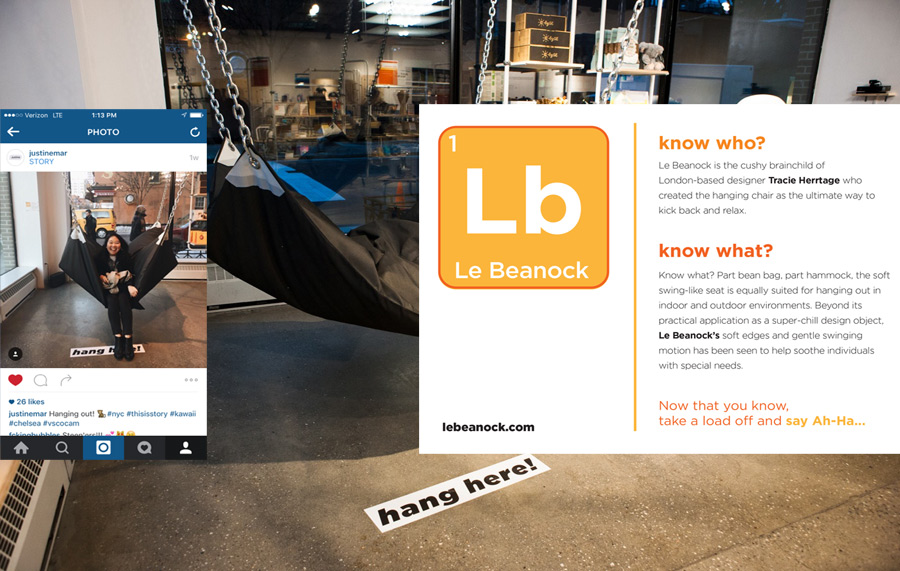 LE BEANOCK
The Story store New York, FEEL GOOD Story Jan-Feb 16
Field Day Festival, Victoria Park, London
LE BEANOCK
The event went really well, the BEANOCKS
were used at Field Day Festival in Victoria Park
in London. They formed part of the seating
arrangement for our Russian Standard tent
where there were cocktails served in a "chill out"
area. The area looked great and the customers
loved the comfortable seating!
We will hopefully use the BEANOCKS again in
the near future
Field Day Festival, Victoria Park, London
LE BEANOCK
Field Day Festival, Victoria Park, London
LE BEANOCK
'The quality is outstanding' Virginia & Mark
LE BEANOCK
'View from LE BEANOCK'
Secret Bay Dominica
LE BEANOCK
LE BEANOCK
WOODSIDE HEALTH CLUB, KANSAS CITY USA
LE BEANOCK
'George & Taz' Hadleigh
LE BEANOCK
Vues d'Artistes - LYON, France
LE BEANOCK
Vues d'Artistes - LYON, France
Facebook offices Austin, Texas
LE BEANOCK
Facebook offices Austin, Texas
LE BEANOCK
"one of my favourite nooks at the Facebook office in #ATX,
#lebeanock is perfect for working or power napping in #officespace #graffiti"
Connie, Community Mananger @facebook
LE BEANOCK
As seen on the hit US TV show 'Cousins on Call'
* FAMILY ROOMS * KIDS ROOMS * LOFT CONVERSIONS
* CONSERVATORIES * VERANDAS * GARDEN * SPECIAL NEEDS
'AS SEEN ON DRAGONS DEN AND GRAND DESIGNS'
WE SHIP WORLDWIDE, EMAIL US FOR DETAILS
WHAT IS LE BEANOCK?
LE BEANOCK is part beanbag, part hammock. LE BEANOCK combines the unique experience of the weightlessness of a hammock with the comfort of a beanbag/bed, be enveloped in comfort and soothe away your stress, you will experience the true meaning of relaxation in LE BEANOCK.
Designed with comfort in mind, LE BEANOCK has been developed to be the ultimate in luxury lounging.
WE CAN CUSTOMISE THE SIZE AND CAN OFFER 2 COLOURWAY  LE BEANOCK
Handcrafted using premium quality materials, beautifully designed for modern living, for a life less ordinary.
'LE DOGS BEANOCK'……Read more
LE DOGS BEANOCKS COMPLETE WITH BEANS – FREE LOCAL DELIVERY (Within a 15 mile radius)
UK ONLY  LE DOGS BEANOCKS COMPLETE
(plus Postage and Packaging)
INTRODUCTORY OFFER – FREE extra fleece cover with your LE DOGS BEANOCK

LE DOGS BEANOCKS COMPLETE:  SMALL £65, MEDIUM £100, AND LARGE £150
Email us for full details
LE CATS WHISKERS FOR SALE £55
LE CATS WHISKERS COMPLETE = WITH BEANS, FREE LOCAL DELIVERY
(within 15 mile radius)
FREE UK ONLY DELIVERY FOR LE CATS WHISKERS
(plus postage and packing).