LE BEANOCK CUSHION
Our colourful range of LE BEANOCK CUSHIONS are a wonderful way to match or complement your LE BEANOCK. Available as plain, or with one or two eyelets to attach to your LE BEANOCK.
LE BEANOCK CUSHIONS are sent FLAT-PACKED and supplied without the inner hollow fibre pad, which can be sourced from local suppliers in your area.
PLEASE NOTE: COMPLETED CUSHIONS ARE ONLY AVAILABLE TO BUY WHEN PURCHASED ALONG WITH A READY-MADE LE BEANOCK
Measuring 0.61m x 0.61m
RANGE

first select your range..
Add to Wishlist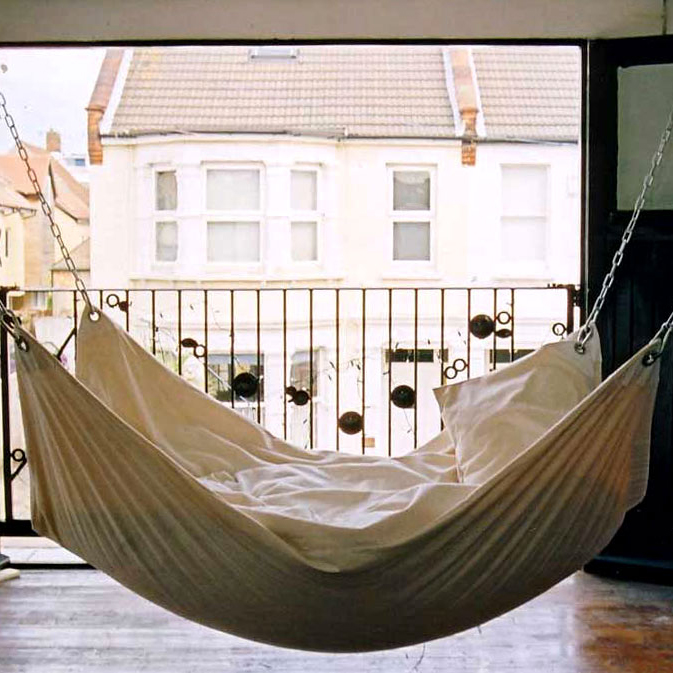 LE BEANOCK
FREE WORLDWIDE FLAT PACKED SHIPPING
Our Signature LE BEANOCK is made from 100% natural un-bleached heavy cotton canvas.
Natural Colour
Measurement:
LARGE 2m x 1.65m
SMALL 1m x 1.65m
Material:
100% strong cotton canvas, not waterproof.