LE BEANOCK BAG
A great addition to complement your LE BEANOCK for inside the home or your outside space.
Shower and mildew resistant except for the Signature Range.
Measuring 1.0m x 1.35m
FLAT-PACKED
RANGE

first select your range..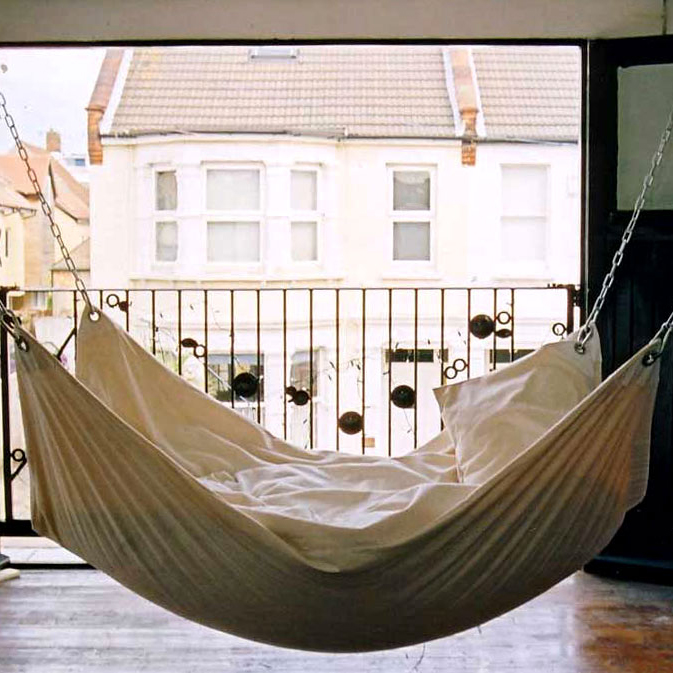 LE BEANOCK
LE BEANOCK SIGNATURE is made from 100% natural unbleached loom state cotton canvas. LE BEANOCK SIGNATURE LARGE is 2 m x 1.65 LE BEANOCK SIGNATURE SMALL is 1 m x 1.65 LE BEANOCK SIGNATURE can be purchased FLATPACKED with FREE WORLDWIDE SHIPPING, so the beans & chains can be sourced in the buyers country. USA and Canadian customers can visit WALMART online for beanbag fill and chains with FREE DELIVERY. LE BEANOCK SIGNATURE can be purchased COMPLETE with beans and chains + shipping. Contact us for details info@lebeanock.com LE BEANOCK SIGNATURE - WHERE WILL YOU HANG YOURS?