LE BEANOCK BAG
A great addition to complement your LE BEANOCK for inside the home or your outside space.
Shower and mildew resistant except for the Signature Range.
Measuring 1.0m x 1.35m
FLAT-PACKED
RANGE

first select your range..
Add to Wishlist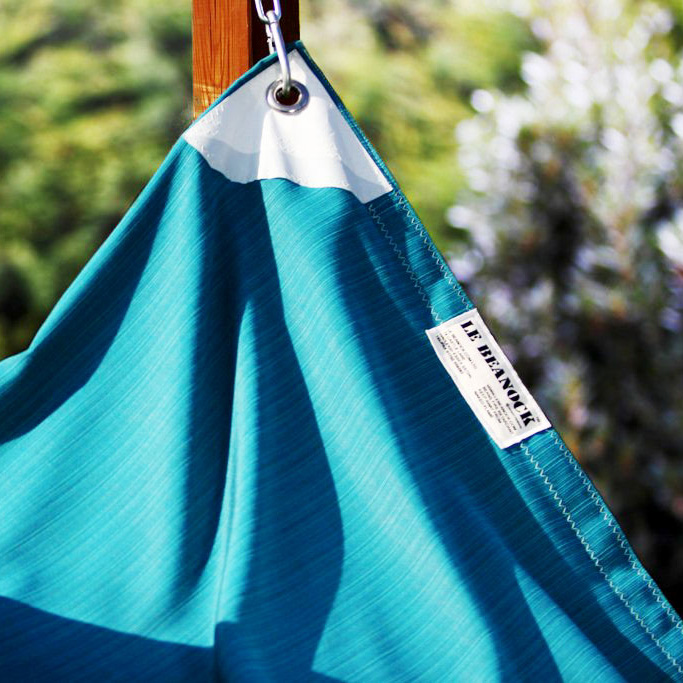 LE BEANOCK
Welcome to our FANTASTIC new RETRO range using soft, durable SUNBRELLA fabrics.
We have a new range of funky retro colours including Pineapple and Neon Blue which are a great complement to any retro interior or garden space.
Dimensions:
Large 2.0m x 1.35m
Small 1.0m x 1.35m