LE BEANOCK BAG
A great addition to complement your LE BEANOCK for inside the home or your outside space.
Shower and mildew resistant except for the Signature Range.
Measuring 1.0m x 1.35m
FLAT-PACKED
RANGE

first select your range..
Add to Wishlist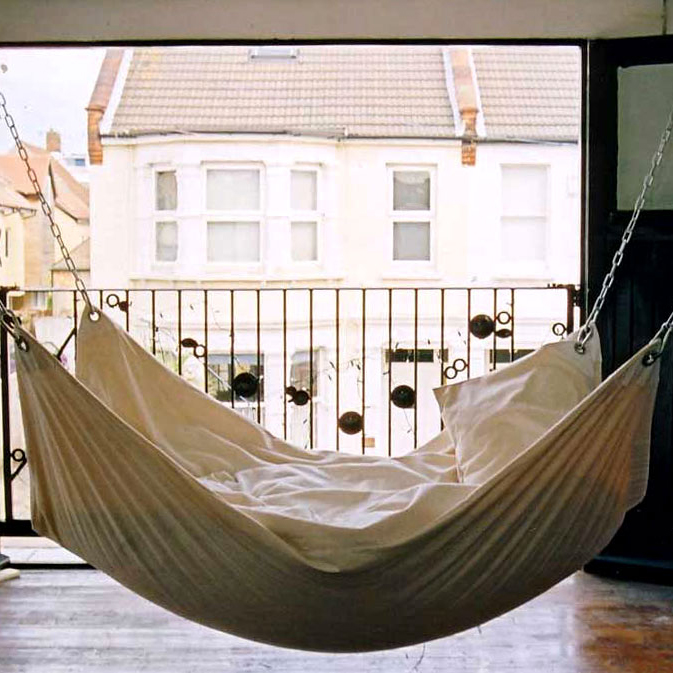 LE BEANOCK
FREE WORLDWIDE FLAT PACKED SHIPPING Our Signature LE BEANOCK is made from 100% natural un-bleached heavy cotton canvas. Natural Colour Measurement: LARGE 2m x 1.65m SMALL 1m x 1.65m Material: 100% strong cotton canvas, not waterproof.